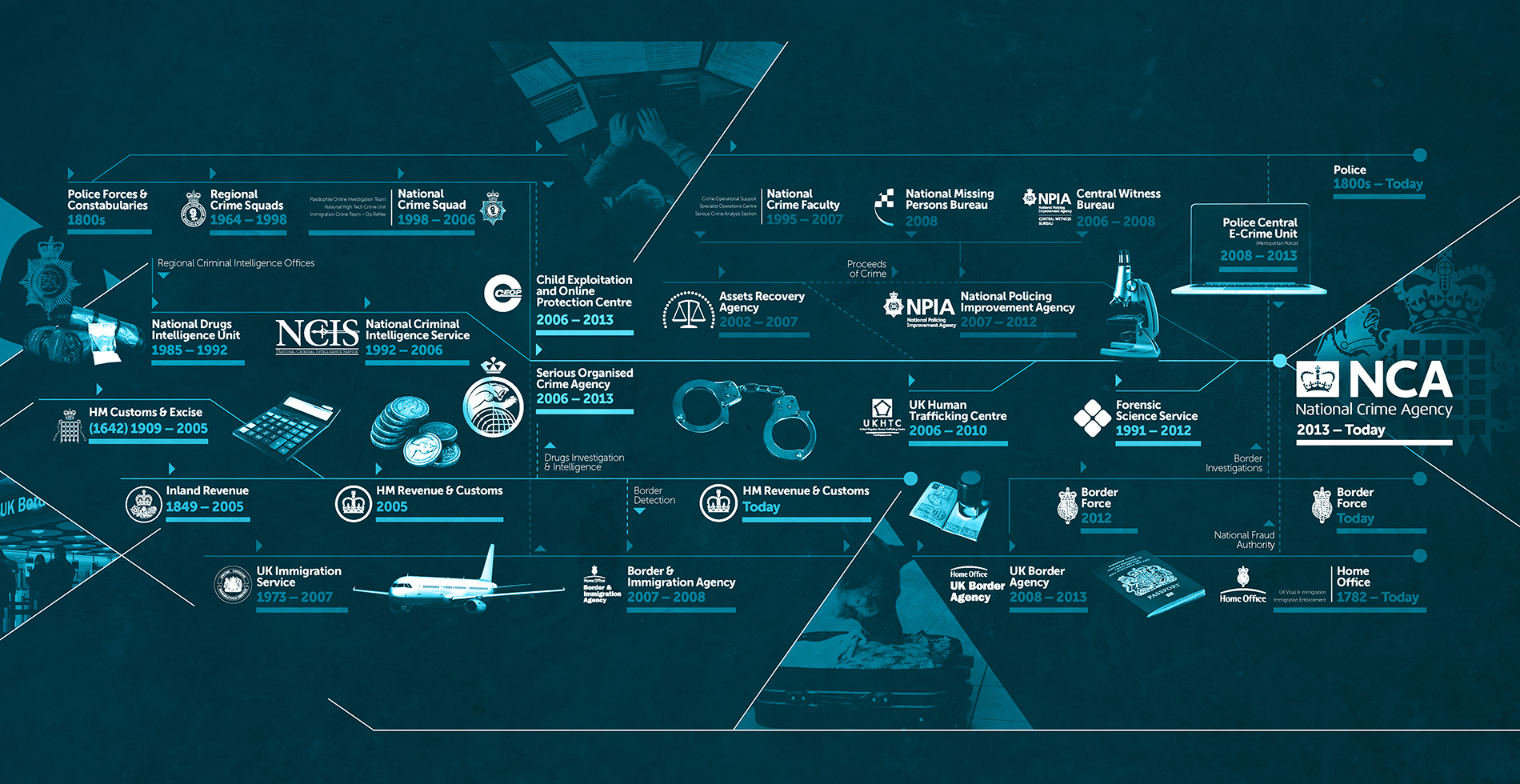 The NCOA is The Trade Union of the NCA which focusses on the needs of its Agency members and those working in other UK law enforcement groups.
Its aims and objectives are managed by its National Executive Committee (NEC) through a commitment to effective and constructive consultation and negotiation with the employer.
The NCOA is committed to:
Building a National Crime Officers Association which reflects the needs of a crime fighting workforce and supporting its members' objectives, free from external interference or influence, with a dedicated focus on the needs and protection of NCOA members.
Efficiency savings arising from a restructure of 'traditional union' representation and organising procedures. The NCOA structure is a National model with Regional and workplace representation available in every NCA workplace. The NCOA has Regional points of contact that coordinate the activities of NCOA Representatives, provide advice to its members and circulate NCOA communications. Click here for contact details.
Establishing a process of self-determination for officers that provides effective and constructive industrial relations with the employer. Each member of its Executive is a seasoned professional in all aspects of Trades Union labour relations including: employment law, discipline and grievances, health and safety legislation, conciliation and arbitration. Through our legal insurance provider we have access to fully qualified criminal and civil lawyers.
Operating in a manner to achieve its members' aims whilst retaining compatibility with their daily responsibilities, including a bespoke number of member services that are available to all NCOA members and tailored to the needs of NCA officers.