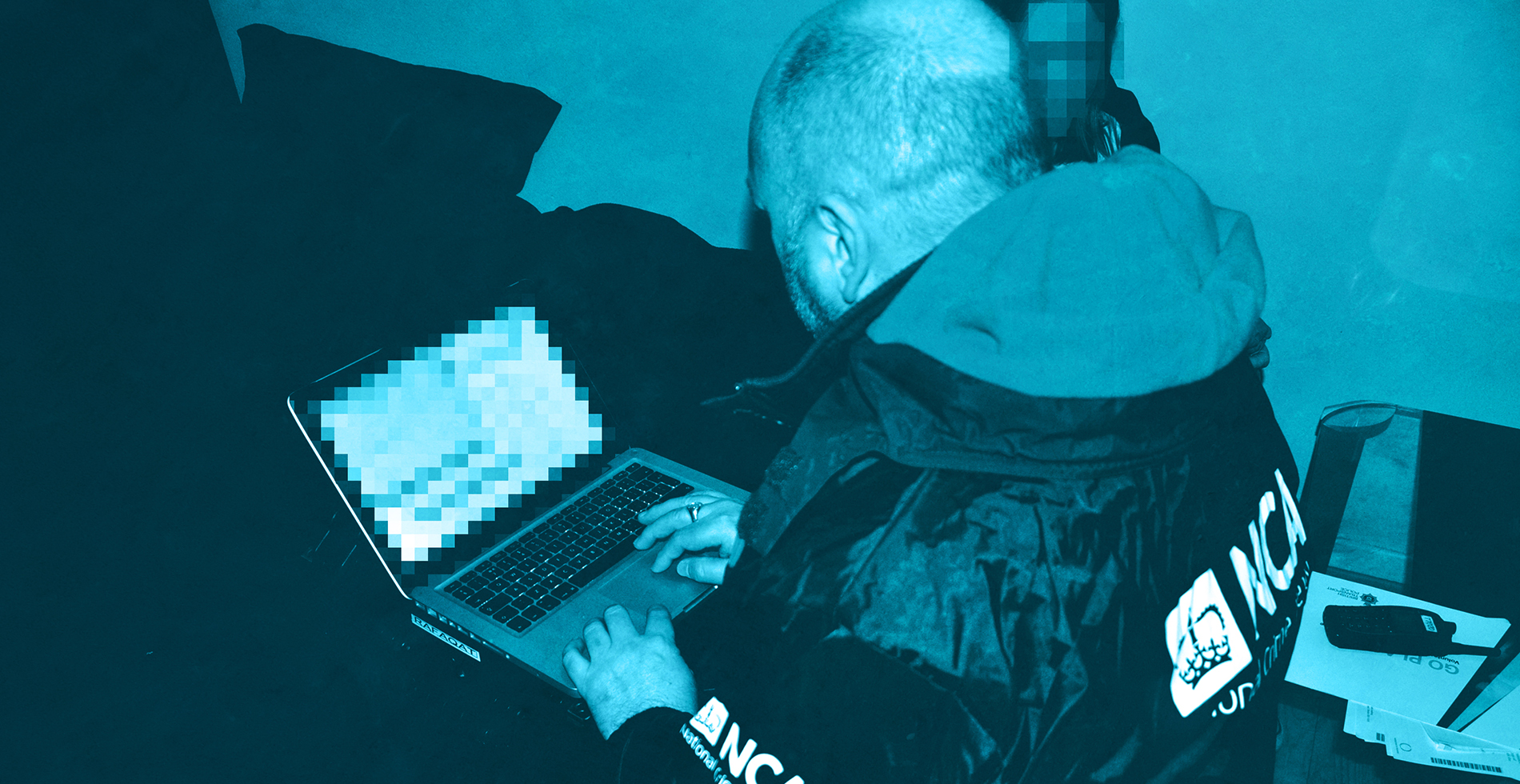 Monthly subscription rates:
£11.45 – Grade 6 and Part Time Workers (up to & incl Grade 2)
£15.95 – Grade 5 - Grade 2
£19.95 – Grade 1 & SCS
*New recruits to the NCA can secure up to 6 months 'Subscription Free' cover by joining the NCOA straight away
**IOTP Officers will benefit from reduced membership subscriptions of £11.45 for the first 12 months of their NCA career. After this time, they will move to Standard Subscription rates for their Grade - £15.95.
WHAT ARE
THE BENEFITS
24 hour access to fully trained representatives regarding workplace discipline, misconduct and grievance matters

Full Motor Breakdown Cover for you and your partner

Legal assistance with regards to Contractual Employment Law

Comprehensive Family Legal Expenses Insurance

Personal Injury claims

£2000 death grant payable to any nominee

GP 24

Health Assured – Health and Wellbeing support for you and your family
Full details of our member benefits are available here.
The following links provide access to our member benefit policies.
ADAM, EXETER
"I lost my mobile phone recently and after telephoning the NCOA IBT claims department it only took 44hrs for a replacement to be delivered and in my hand. I'm impressed with that!"
BEN, TOLWORTH
"I had to use the emergency assistance line yesterday after my boiler broke down. The Staff were quick, helpful and professional, as was the local contractor used. The problem was fixed within hours of my call. I cannot praise the service enough. Thank you so much."
LISA, CALDER
"That cover saved my life. I had a tyre blow out whilst on the motorway. I telephoned the motor breakdown cover and they arrived within half an hour and changed my wheel. I was really impressed."
During COVID-19 there may be occasions when the office 01925 214360 is unmanned. Any non-urgent enquiries can be left by voicemail but if the matter is urgent, please see the below list of contact numbers