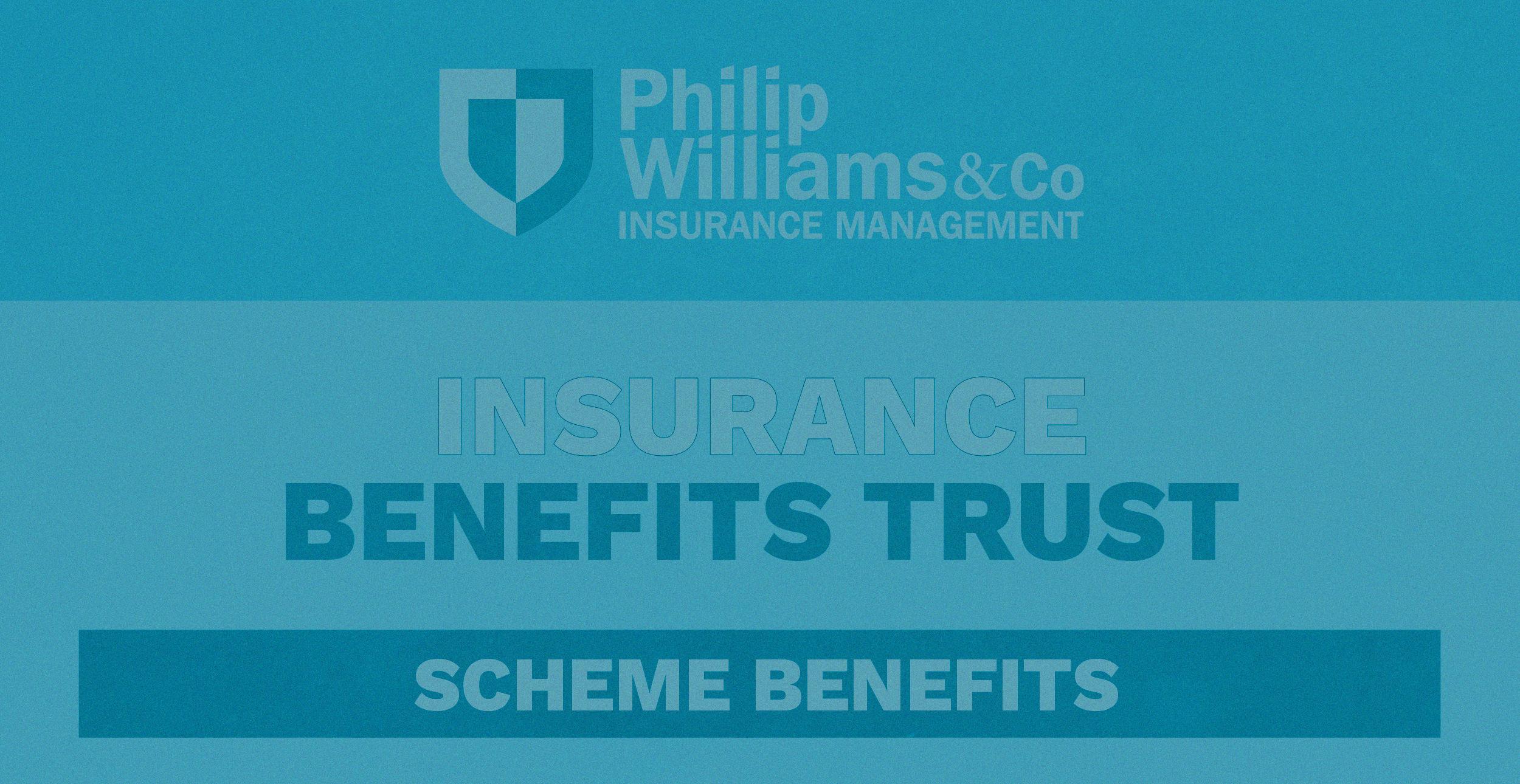 The NCOA Insurance Benefit Trust is a comprehensive insurance package designed to protect you, your partner and dependent children.
The Trust provides a wide range of benefits and it has been designed to enable members to cancel arrangements with their existing insurance providers in favour of this all inclusive package thus realising potential annual savings of over £1000.00.
The benefits include:
Life Insurance
Critical Illness
Sick Pay Protection
Mobile Phone Insurance (including partner)
Worldwide Family Travel Insurance
INFORMATION REGARDING COVID-19 (CORONAVIRUS)
In the first instance you should obtain and follow advice given by the Foreign Commonwealth and Development Office (FCDO) and local or UK health authorities. Where you have a query that relates to your travel plans, you must contact your tour operator, airline, accommodation provider or other travel companies to discuss options such as refunds, amendments or postponements.
FCDO advice can be found at www.gov.uk/foreign-travel-advice
For trips involving a stopover in an area for which there is a FCDO directive in place, you should check with your travel provider to see if they can change your itinerary.
For trips to countries where there has been an outbreak of Coronavirus, but for which no FCDO directive is in place, you must contact your travel provider to see if they can assist you with amending your trip.
While we appreciate that you may no longer wish to travel, your insurance will not cover a cancellation claim in these circumstances.
Check your policy terms and conditions to see what cover applies and how much you may be able to claim.
Supplementary Insurance
Members and cohabiting partners who require higher levels of cover may take out supplementary life and/or critical illness cover which is available up to 60 years of age and is payable by direct debit.
View Supplementary Insurance Scheme
A summary of
benefits and savings
The benefits within the package have been designed to reflect the unique nature of the work undertaken by the NCA such as deployment in countries designated as `hot spots` and excluded from cover by most insurance companies.
Full details of the Trust can be found in the attached Booklet and Application Forms are also available in the download links.