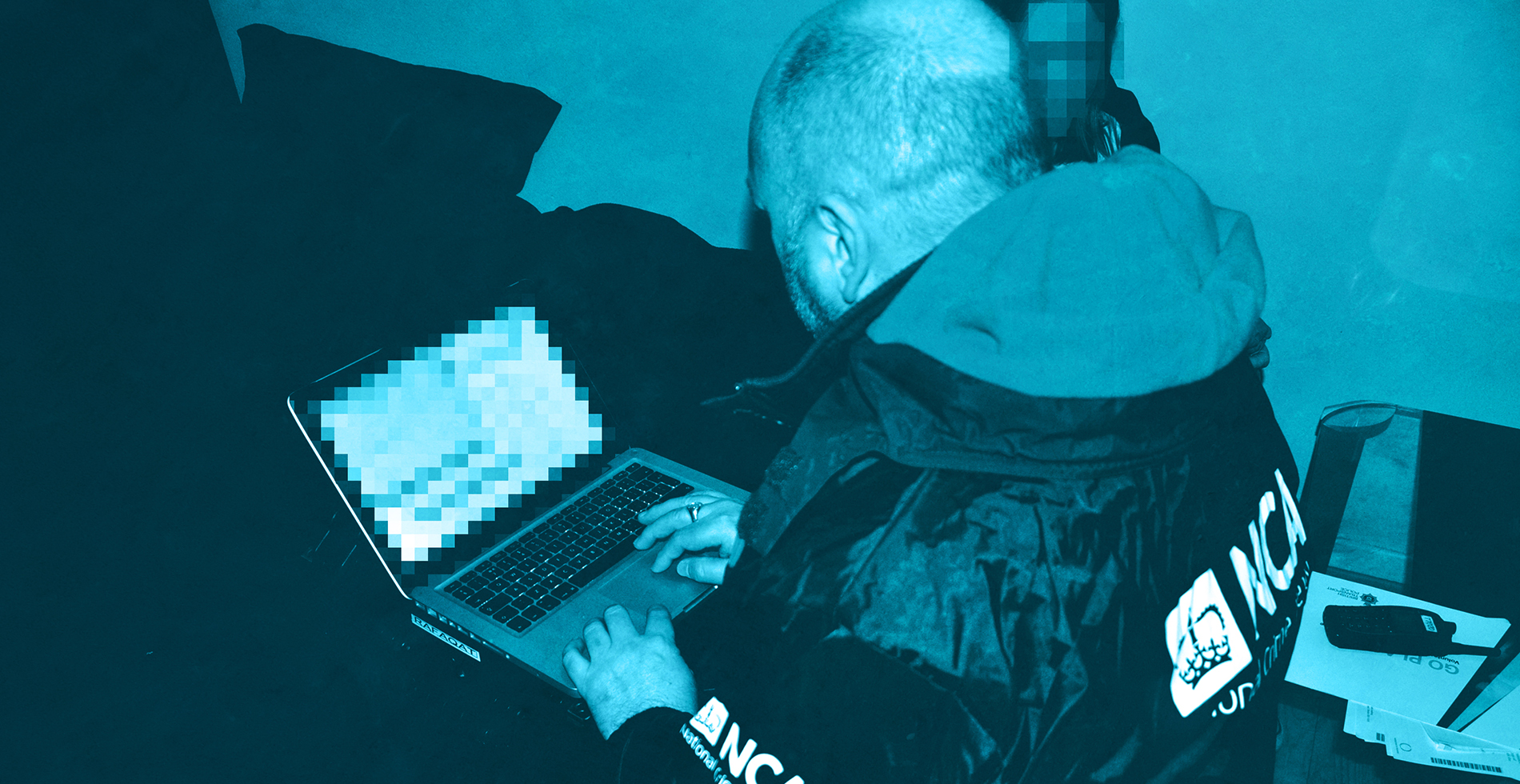 Monthly subscription rates:
£11.45 – Grade 6 and Part Time Workers (up to & incl Grade 2)
£15.95 – Grade 5 - Grade 2
£19.95 – Grade 1 
*New recruits to the NCA can secure up to 6 months 'Subscription Free' cover by joining the NCOA straight away
**IOTP/ODP Officers will benefit from reduced membership subscriptions of £11.45 for the first 12 months of their NCA career. After this time, they will move to Standard Subscription rates for their Grade - £15.95.
WHAT ARE
THE BENEFITS
24 hour access to fully trained representatives regarding workplace discipline, misconduct and grievance matters

Full Motor Breakdown Cover* for you and your partner

Legal assistance with regards to employment law claims against your employer

Legal assistance and representation in relation to criminal prosecutions arising out of your employment

Legal assistance with regards to IOPC investigations (Incl PIRC/PONI) 

£2000 death grant payable to any nominee

GP 24

Health Assured – Health and Wellbeing support for you and your family
* From 1st June 2023 *
New UK Motor Breakdown Call Centre Number - 01206 714325
If you cannot connect, call 01603 327180
For assistance in the Territorial Limits (Europe), call - 0044 1206 714325
The following links provide access to our member benefit policies and benefits booklet.